How to install the chat code on Volusion
Included for free in plans
VIP
PRO
BASE
Installing the JivoChat code on the File Editor
Go to your website's admin panel and navigate to Design -> File Editor.
On the shortcut section on the right side, click on your website's template html file.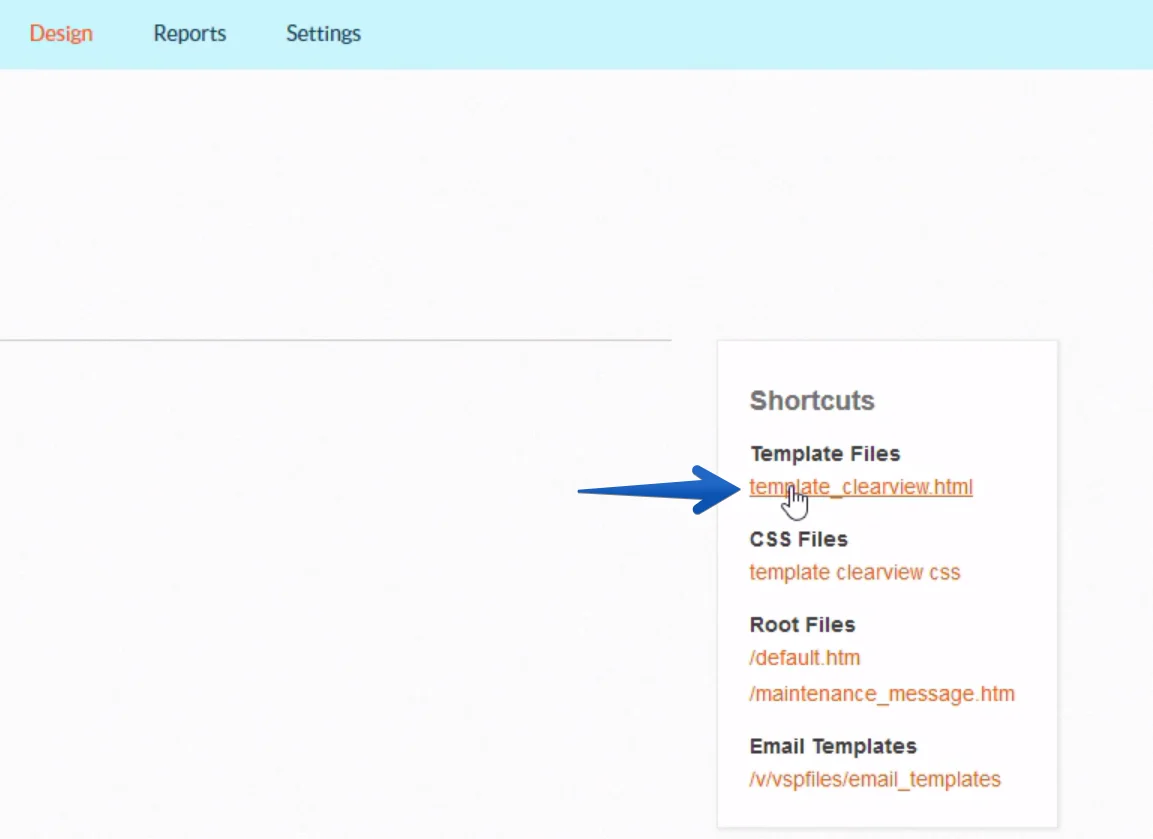 The JivoChat code is available in the JivoChat app, in the Installation section: Manage -> Channels -> Settings -> Installation.
Scroll down to the bottom of the html file and paste the JivoChat code right above the closing </body> tag.

Scroll up and click on "Save" to publish the changes in your website.
Done! Now JivoChat is installed on your website. To be online and start receiving messages from your visitors, please login on one of the JivoChat agent apps.
Ask in the live chat, we are ready to help around the clock